Our company operates in the corrugated cardboard packaging sector. We have accumulated the experience necessary to be in permanent conformity with the current packaging trends. high precision and productivity equipments make in Lema Carton an ideal partner when quality and promptitude are the main objectives of clients. our company comes to the customers support with a team of experienced professionals who can offer the specialty consultants in the quality, shape and efficiency of a packaging of corrugated cardboard.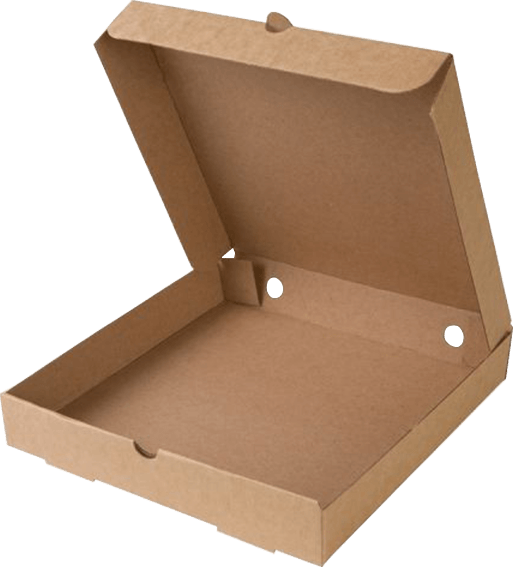 … constantly testing our products to supply our clients with the highest quality corrugated cardboard.
… regarded as the biggest pizza box manufacturer in our area.
… an environmentally conscious choice that aligns with your business goals
… focusing on Ecological, reusable, recyclable packaging solutions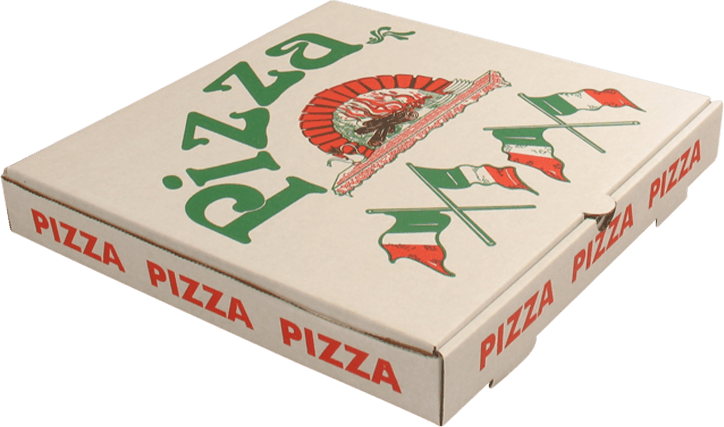 Pizza boxes
industrial packaging
e-commerce mailer boxes
bakery & fast food packaging
any kind of corrugated food packaging
We Propose
Full Solutions For:
Technical editing
graphics, design
e-commerce mailer boxes
Industrial production at small, medium and large series
Lema Carton implemented and certified an integrated quality management system, in accordance with ISO 9001/2008 requirements.
Our corrugated cardboard is certified by the national institute of research – development for food bioresources – IBA BUCUREȘTI.
All our food packaging products are in accordance with all food safety reglementations imposed by the
EUROPEAN UNION.